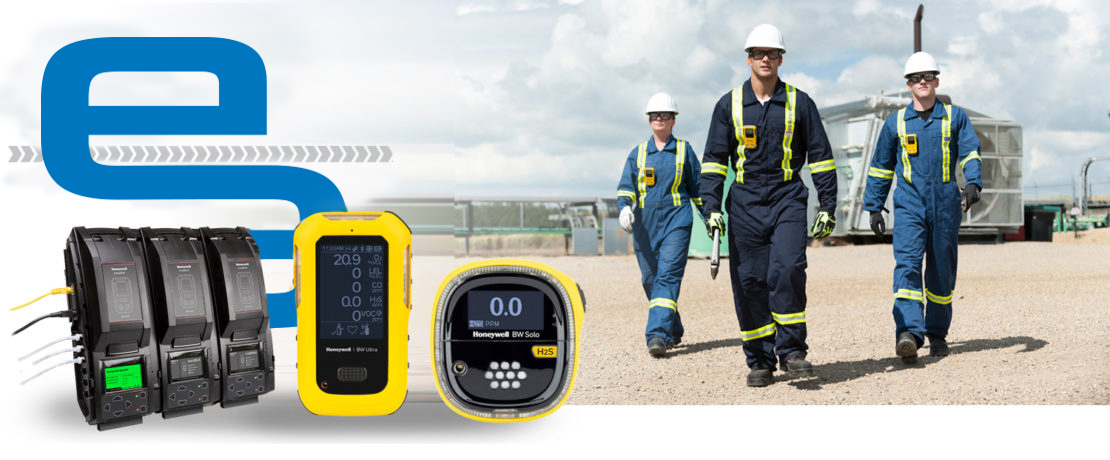 Extensive Rental Range of Portable Single-Gas and Multi-Gas Detectors

We offer portable gas detectors and calibration/test stations rental hire. If you require detectors for shutdowns, construction, peak loads, or site contractors then we can help you.

We offer daily, weekly, and monthly hire equipment that is;
Delivered ready to go to work
Fully serviced and calibrated
Supplied in a reinforced padded carry case
Simple to use with single button operation on most models
Compatible with portable docking stations
Portable Docking Stations
For automated bump testing and calibration with fleet management capability, we hire corresponding portable docking stations with gas and regulators to suit your needs.

For custom rental solutions, contact our sales team to find your perfect solution.