Encore Monitoring offers the fastest turn-around of calibrations in Western Australia.
Encore offers complete gas detection calibration services at our Balcatta facilities, with factory trained Service Technicians and an authorised Service facility we can offer calibration of almost any portable gas detector.
Our service team also supports our Wireless and Fixed Gas Detection sales team by providing pre-delivery configuration, testing and calibration. This includes setup of controllers, monitors and detectors, ensuring our clients not only receive the best product but it is ready for use when it is delivered.
Service & Calibration Process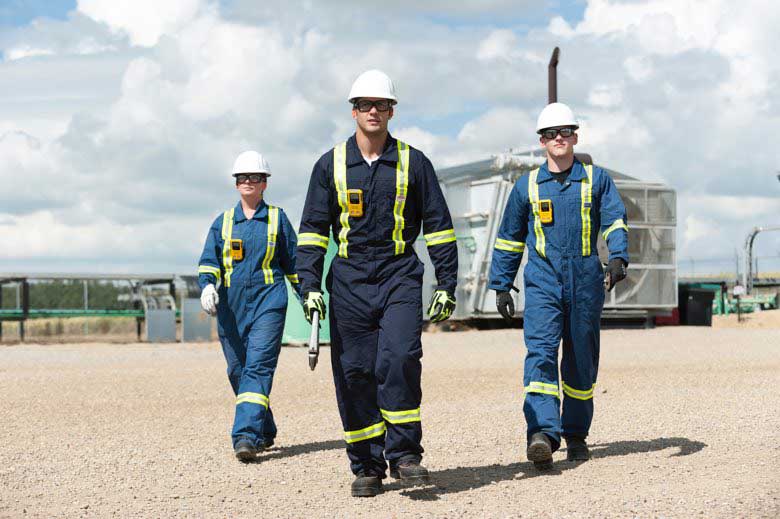 Our Key Staff
"Our technical service and sales are supported by our qualified and experienced staff with a reputation for high-level application knowledge and expertise. Businesses who engage with Encore benefit from these attributes by our team providing the best complete solution to their problem."
Matt – Managing Director
Our Key Staff
"Encore's management is efficient in curating professional relationships with suppliers and customers that leave the end-recipient with the satisfaction of a job well done."
Amanda – Operations Manager
Our Key Staff
"To be a successful service technician, it is not just about knowledge but also the quality of work done for the customer. This is where Encore's team excels in both aspects."
Greg – Service Manager
Our Key Staff
"Our job as marketers is to understand what the customer wants and how to help them. At Encore, our team seamlessly flows between sales, service, finance and marketing thus creating an experience both us and the customer enjoys."
Brianna – Marketing Manager
Our Key Staff
"Being a part of the sales team at Encore allows me to design custom solutions for a wide variety of client applications. We strive to maintain strong customer relationships along with great aftersales support with our increasing high-level technical expertise."
Jaimie-Lee – Technical Consultant
Upcoming Events
Office Closure
8:00am - 4:30pm
02/3/20 - 02/3/20
Balcatta Office
Australasian Oil & Gas Expo
9:00am - 5:00pm
11/3/20 - 13/3/20
Perth Convention Centre